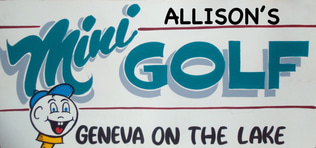 Welcome to Allison's Mini Golf, the oldest miniature golf course in the United States in continuous play. Established in1924. The Allison's purchased the mini golf course in 1981. Allison's Mini Golf is a family run business. Clifford "Bill" and Georgette Allison have been running the mini golf with the help of their adult children, grandchildren, and many friends throughout the years.
Allison's Mini Golf is located at 5456 Lake Road East Geneva on the Lake, Ohio 44041
The mini golf is open weekends beginning of May until Memorial weekend then everyday until Labor Day. Also open the weekend after Labor Day. For more information contact us at (440)812-0604, (440)466-7922 or email jkar1991@yahoo.com or allisonsminigolf@yahoo.com
Krazy K Shirts is participating in GOTL Holidays In The Village.
Hours open
Friday December 1, 2023 Noon to 5:00 PM
Saturday December 2, 2023 Noon to 5:00 PM
Sunday December 3, 2023 Noon to 5:00 PM
Friday December 8, 2023 Noon to 5:00 PM
Closed Saturday the 9th
Sunday December 10, 2023 Noon to 5:00 PM
Hours depended on crowd and weather.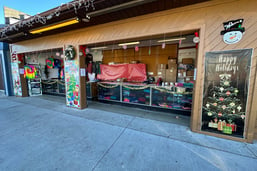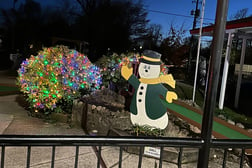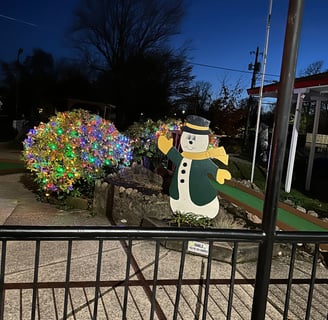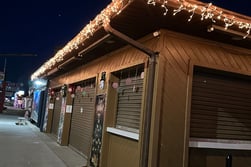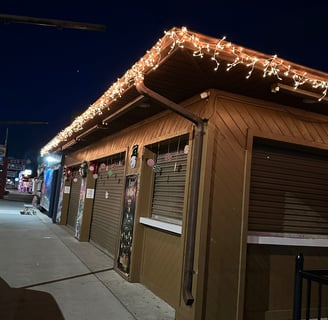 Thank you Blake's Landscaping and Construction for the beautiful landscaping and Ohio Heritage Farm for the beautiful flowers and hanging plants. Stay tuned to changes coming for 2024.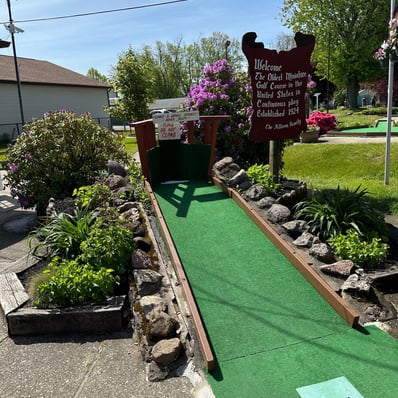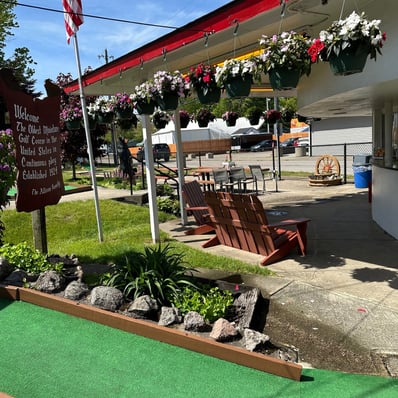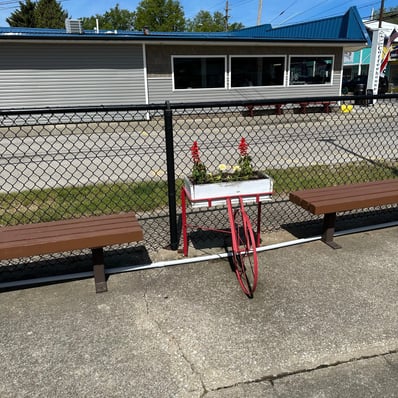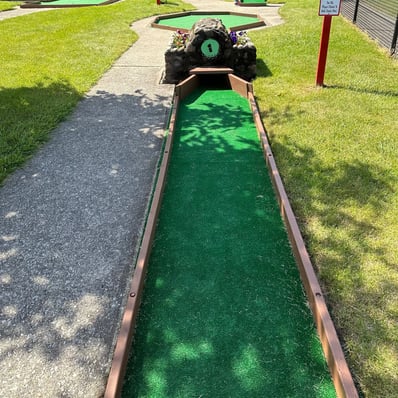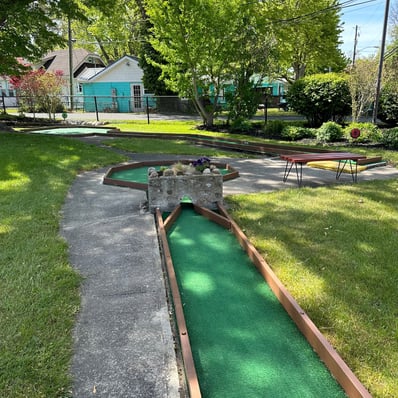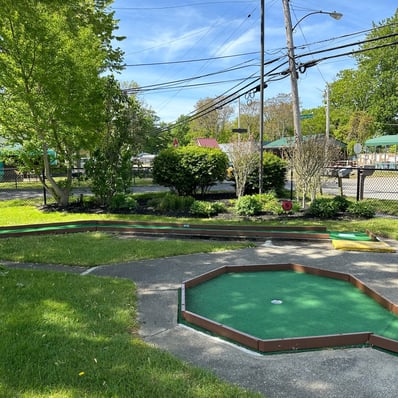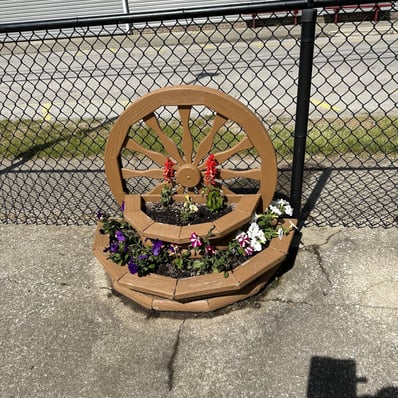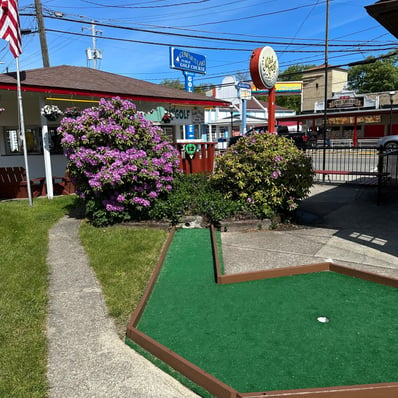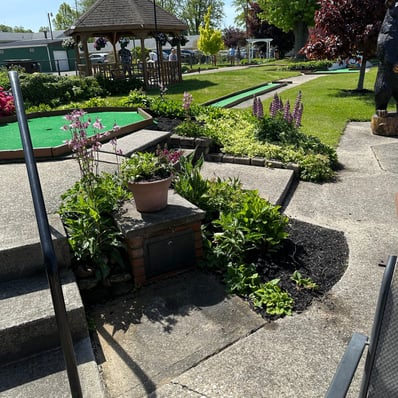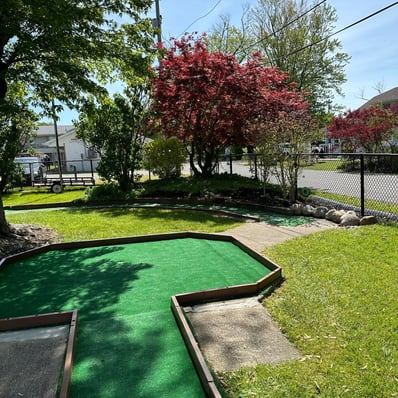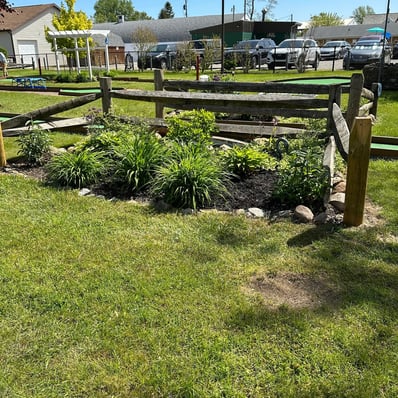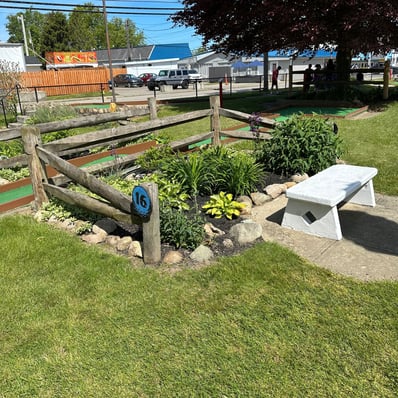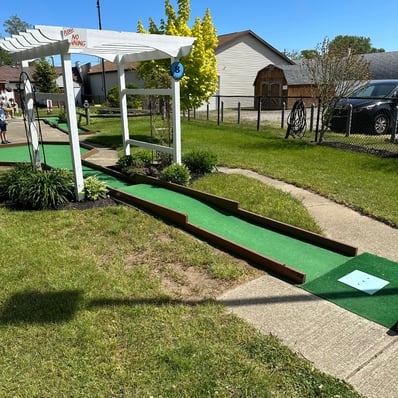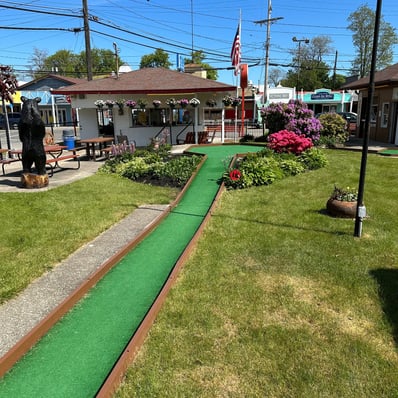 5456 LAKE ROAD EAST GENEVA, OH 44041
P.O. BOX 178 GENEVA,, OHIO 44041

Hours
STAND BY FOR 2024 OPENING HOURS

Contacts
440 812-0604 440-466-7922
jkar1991@yahoo.com
allisonsminigolf@yahoo.com